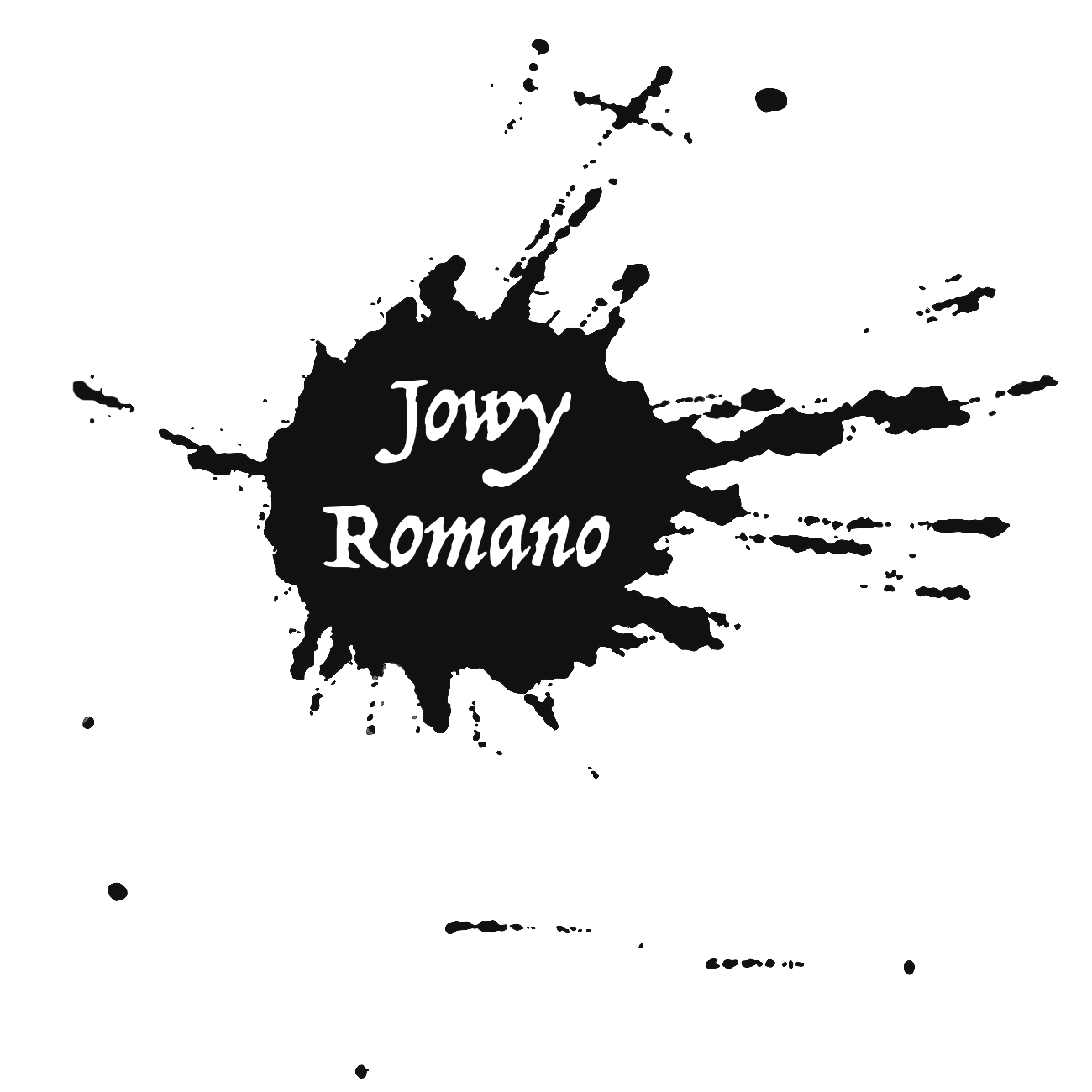 Jowy Romano
IT Professional, Creative Type
Hello! I am Jowy [pronounced like Joey]. During the day I am an IT professional with a focus on Apple products and at night I am an artist and documentarian with a focus on graffiti and street art. This site is a central hub for all of my professional and creative endeavors.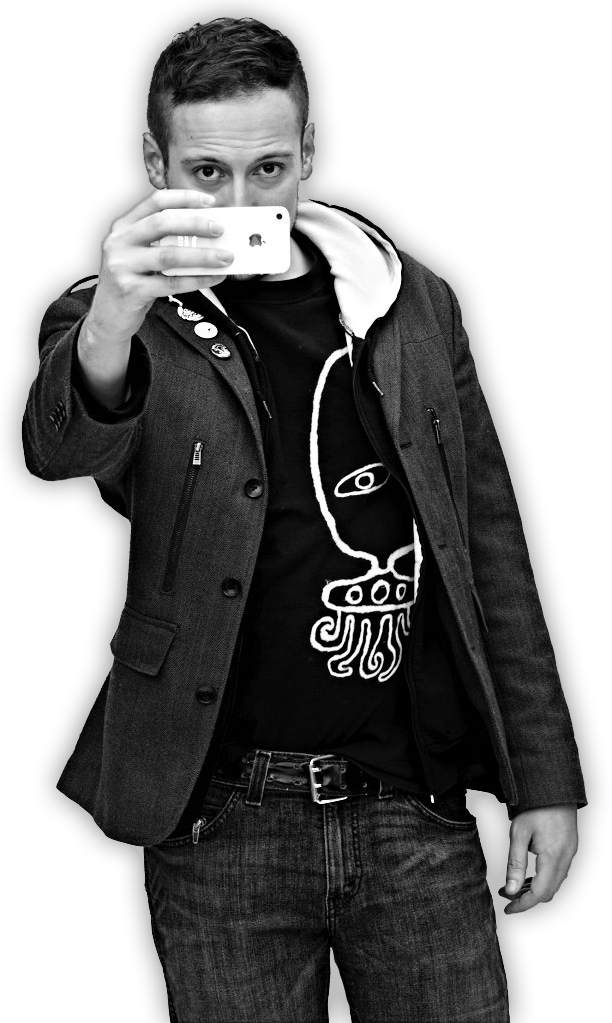 IT Operations Engineer
2016-Present
I joined the Simons Foundation in 2016 to help prepare the business technology department for rapid growth of the Foundation.
Notable achievements at the Foundation include: managing the IT help desk; producing documentation for a variety of IT SOPs; created a FileMaker utility to streamline on-boarding procedures.

IT Operations Supervisor
2007-2016
I was at Tekserve for over 8 years, holding several titles. As a Technician for the service department, I earned my ACMT certification and repaired hundreds of Apple computers. As Project Manager, Development Manager and IT Operations Supervisor, I managed countless development projects and the daily operations of the IT department.
Notable projects include: a suite of iOS apps for mobile point-of-sale and inventory management; integration of EMV and NFC-ready payment terminals with a proprietary POS system; synchronization of proprietary CMS with SalesForce; value calculator for trade-in Macs and other products; preparations for the launch of Tekserve's subsidiaries, T2 Computing and GroundControl.
Subway Art Blog is my journal of art in (and about) the New York City subway. This website is what kickstarted my massive interest in graffiti and street art, and led to several of the other personal projects that you'll find on here.
In 2010 Subway Art Blog was featured by The New York Times. In 2012, I spun the site off into a zine called SubCulture, which has been showcased at MoMa's New York Art Book Fair and the Brooklyn Zine Fest.